Service is the Foundation
Of Everything We Do
.
PRC Laser maintains a distinguished reputation for service response.

Supporting customer relationships and keeping systems running inspired our motto,

"We will make it right."

We are recognized industry wide with

service and parts offices in different locations.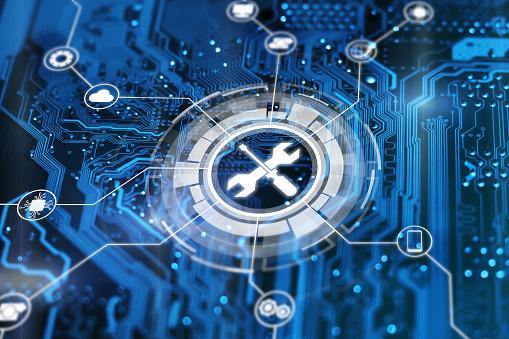 Helping our customers is essential to keep their laser based production running with maximum uptime, and getting true value for money.
Solving technical issues is therefore a central part of our service & support role, helping our customers in the shortest possible time, with minimum production downtime.
Providing excellent customer service means understanding the customer's needs and concerns, and perform professional on-site interventions.
Our customer service database, with current and past data about the status of the installed lasers and systems, allows us to organize well prepared "Swift" on-site interventions in a professional way.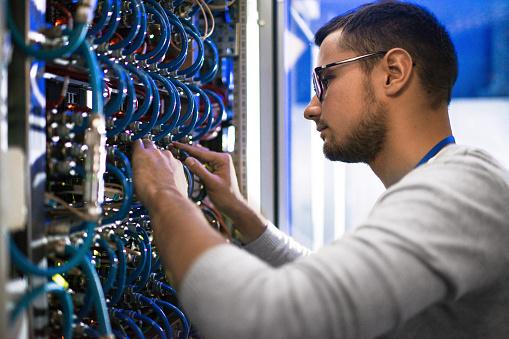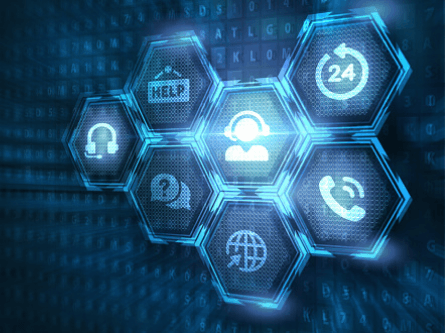 Nowadays, thanks to the available advanced
IT-technology, specific problems, such as
laser or machine controller and software issues,
are often solved through online interventions over the Internet, with a minimum downtime for the customer.
To allow for "Swift" repairs, the most common and necessary spare parts are available from stock for immediate dispatch to our customers.
In addition, thanks to our agreements with various shipping companies and Fast Courier services, quick deliveries are guaranteed, further reducing machine downtime to a minimum!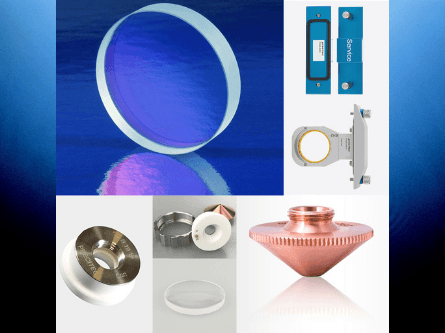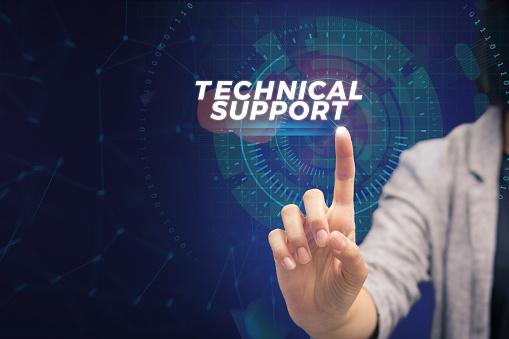 PRC Laser Europe offers comprehensive technical support, including help and development for new laser applications, support with installation and integration of PRC laser sources into OEM machines for a wide variety of applications and industries, etc…
PRC Laser Europe offers complimentary training for the complete product range. Customers can get different courses depending on the needs and their skills, including on-site training, such as Operators training, Laser Applications training, etc…