Laser Welding Solutions For Many Diverse Industries
.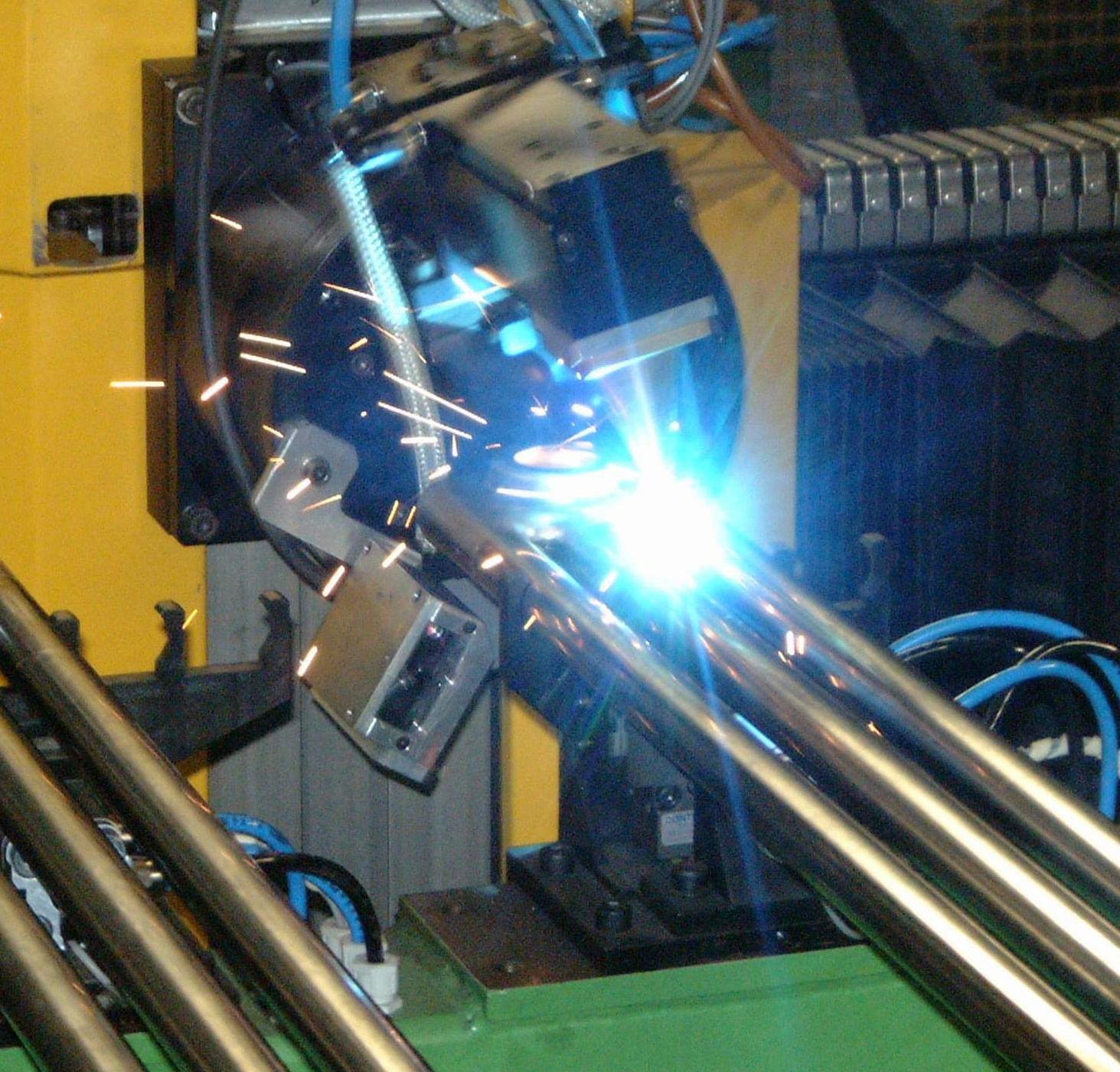 Precision Laser Welding solutions For A Vast Variety Of Applications & Industries.
We have CO2 and Fiber Laser welding sources, as well as the components to create complete welding solutions.
We also offer Hand-Held fiber laser welding systems.

Our lasers are used in a wide variety of welding applications: Tailored Blank welding, electronics & equipment housings, aerospace, military, automotive, glass industry, maritime, medical components, appliances, heating radiators, pillow plate welding for the food industry, architectural & infrastructure, etc....

Different solutions available in cooperation with our OEM partners (Robotic, automatic systems, etc...).

Window Spacer welding
Saw Blade Segment welding
Heating radiator welding
"Pillow Plate" welding for food industry cooling tanks
Automotive Clutch welding & other automotive parts
Fire Extinguisher welding/sealing
Welding of Dissimilar Materials & Various Parts
Hand-Held Laser Welding system
Compact Design, "all-in-one": laser, chiller, operator's touchscreen control, gas flow, with a Fiber cable of 15 m, offering high flexibility and high weld quality.
Controller unit offers QCW (quasi-continuous-wave), PWM (pulse) and CW (continuous) modes, parameter database, safety functions, shielding gas control.
Easy-to-use interface, no special training needed. Welds stainless & mild steel, aluminum & other materials.
Widely used in the welding of hardware, home appliances, furniture, kitchenware, batteries, sanitary ware, lighting equipment, door/window guardrails, elevators, medical equipment, etc….