Top-notch customer service is our # 1 priority. Every day
.
One-stop European platform for laser sources, laser machines & systems,
customized laser projects and laser applications,
laser machine programming software,
service & maintenance, and spare parts.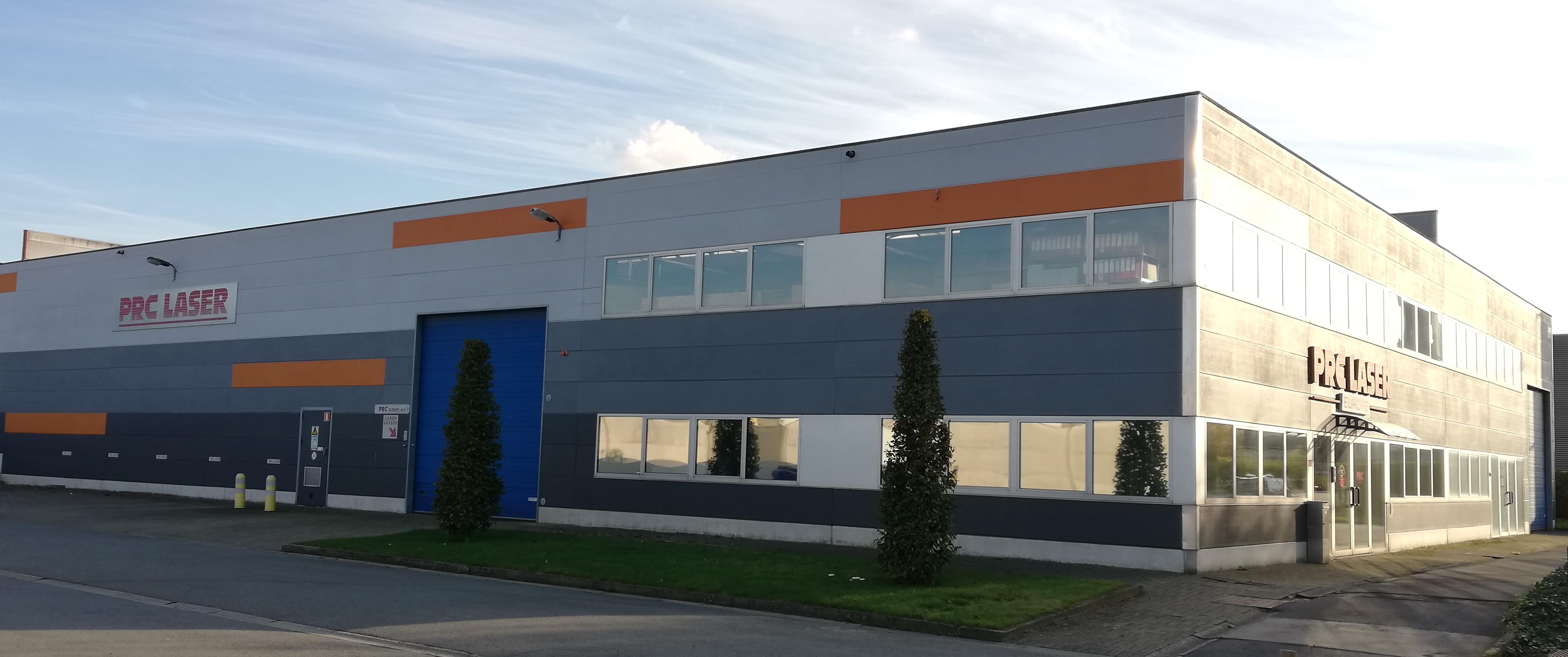 Who is PRC Laser Europe?
PRC Laser Europe offers high-quality, customized, and affordable solutions for
laser cutting, welding, surface treatment, and a wide variety
of other laser applications.
With the best service & support included.
Take advantage of our laser expertise and many years of experience.
Why choose PRC?
Standard and customized innovative laser solutions
With the necessary in-house expertise in laser & machine technology, combined with long-term laser experience, we offer the best solutions.
Maintenance & service throughout Europe and even far beyond
Our service is known throughout Europe and beyond, for its first-class repairs, maintenance, and spare parts.
Customer satisfaction is our highest priority
PRC Laser maintains a distinguished reputation for superior customer service.
Since 1985, PRC Laser has developed and built premium industrial lasers used in a variety of metal applications across the globe. Founded in the USA, we are proud of the reputation earned in the fabrication industry for our custom solutions and world-class customer service.
PRC Laser Corporation was formed by engineers who were challenged to design an automated welding line with a laser source durable enough to survive the rigors of a 24-hour production line operation. Within a short period of time, PRC's CO2 laser resonator was being purchased and utilized for the welding and cutting machines on some of the industry's top manufacturing equipment.
To this day, PRC remains committed to a tradition of designing innovative laser systems & solutions and providing outstanding user support.
In 2019, a line of CO2 and fiber laser cutting systems was added to the product range, available in various cutting table sizes, and with laser power levels from 1 kW to 12 kW, as well as customized laser systems for a wide variety of special applications.
PRC Laser continues to serve it's customers as the most popular source of CO2 lasers, along with turn-key laser cutting machines and other laser solutions through in-house developments and OEM partnerships.
Since 1985, PRC Laser has earned a firm reputation in the fabrication industry for custom solutions and world-class customer service.
The same values are maintained by PRC Laser Europe, founded in 1992, to serve the European market, and far beyond.